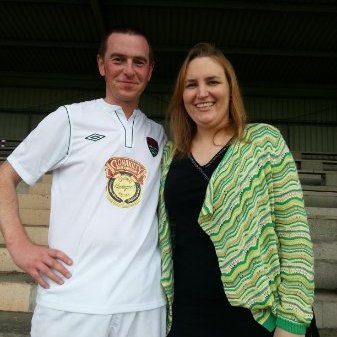 Jonathan O' Halloran
Jonathan is a native of Charleville, Co. Cork and attended the C.B.S. school in the town.
QUALIFICATIONS
National Certificate & National Diploma in Construction Studies – Institute of Technology Tralee
BSc Degree in Construction Economics – Cork Institute of Technology
Jonathon studied for his degree while working full time for Sisks.
EXPERIENCE